Welcome to Blok by Carina! Our label brings together the skilled craftsmanship of the company Blok Plaatmateriaal and the creative vision of Designer Carina Riezebos. Together, we create exclusive high-end designs and unique interior pieces that are sure to impress. Explore our collections and discover how our passion for design and attention to detail sets us apart.
Blok Plaatmateriaal is a family-owned business that specializes in supplying top-quality wood, decorative panels, and sheet materials for interiors. The company offer services such as gluing and pressing for veneers and laminates, drilling, and CNC milling.
Carina Riezebos is a renowned Dutch designer known for her innovative use of materials. In 2018, she became the art and creative director at Blok Plaatmateriaal. Under her label, CARINA, she showcases and sells her creations, while also serving as an art director for diverse companies, designers, and artists.
Through their collaboration, Blok Plaatmateriaal and Riezebos have successfully undertaken several large-scale projects both nationally and internationally. Together, they have launched the label Blok by Carina, which showcases the endless possibilities of sheet materials. Their pieces are a refined fusion of nature's beauty, functionality, and innovation. By merging creativity and business, Blok by Carina aims to raise brand awareness and attract architects, interior designers, creatives, and high-end clients.
Our projects draw inspiration from the real world and utilize a blend of materials, textures, and color palettes to captivate and connect with viewers. We strive to tell meaningful stories that anyone can embrace as their own.
Patterns and textures are essential elements in creating a stylish and captivating space, and our extensive collections of wood veneers, paint, and laminated prints can help you elevate the look of your home. While interior designers are experts at achieving this, you too can join in the fun and create a space that speaks to your unique style.
Explore our collection of unique and elegant pieces, expertly crafted from the highest quality materials.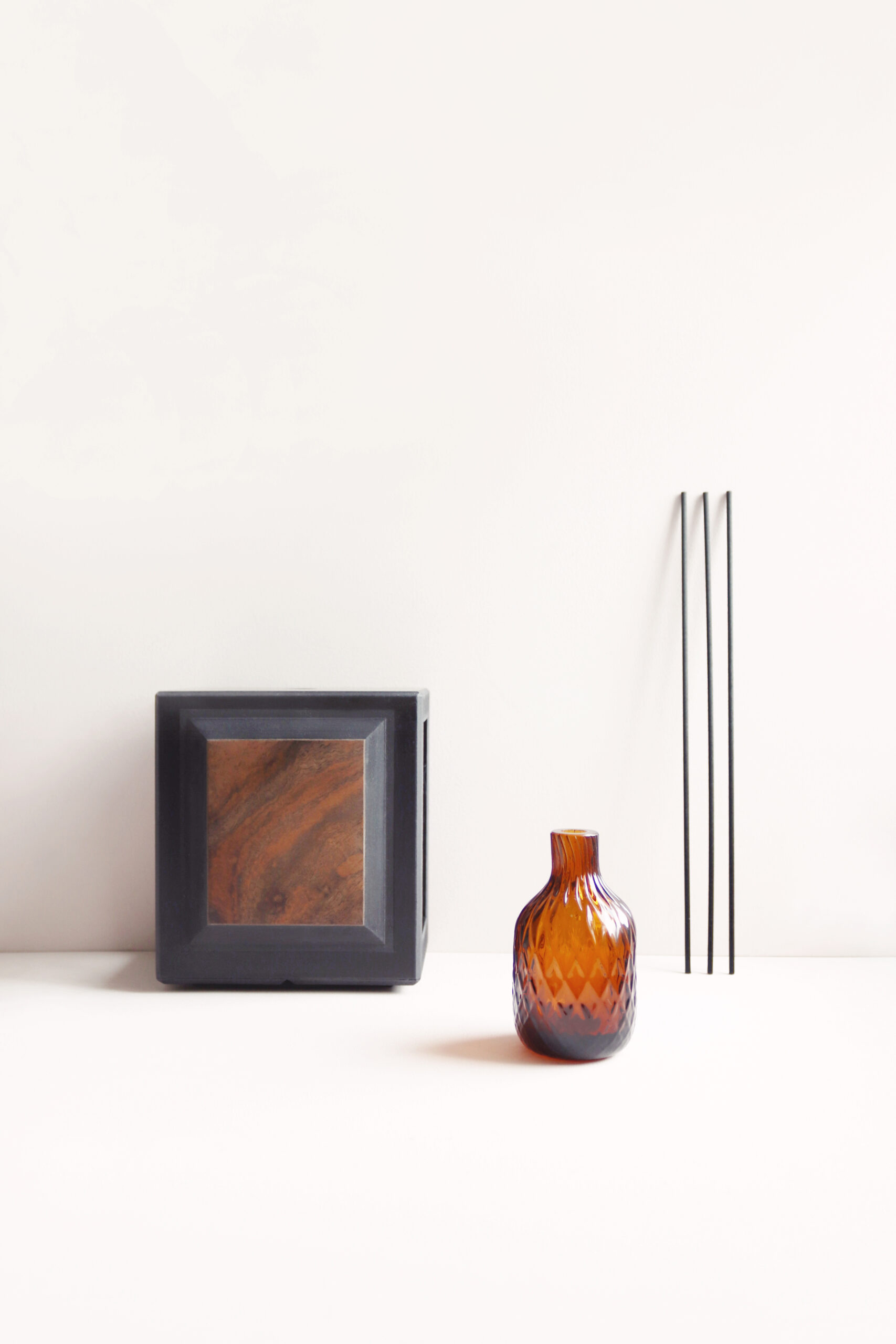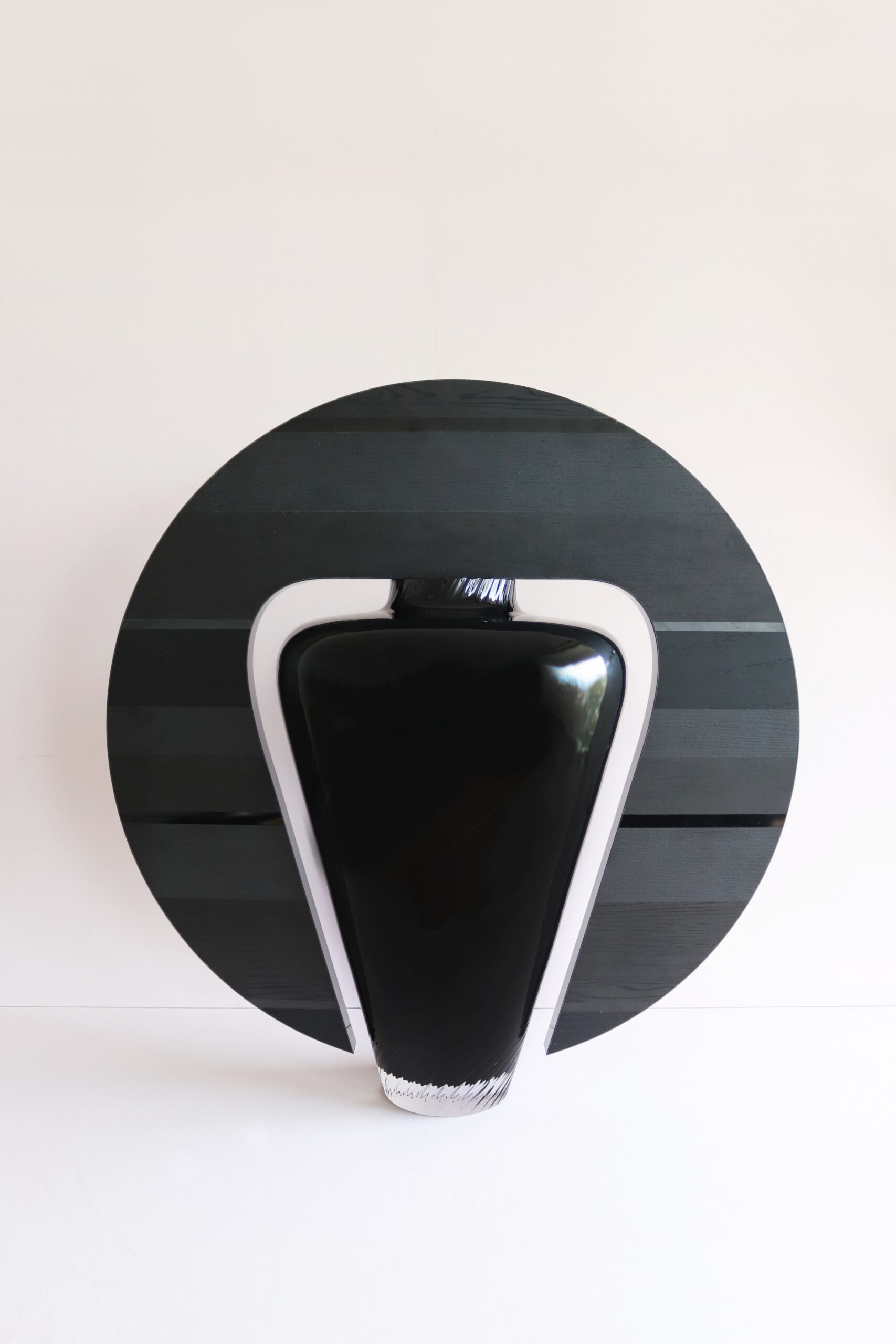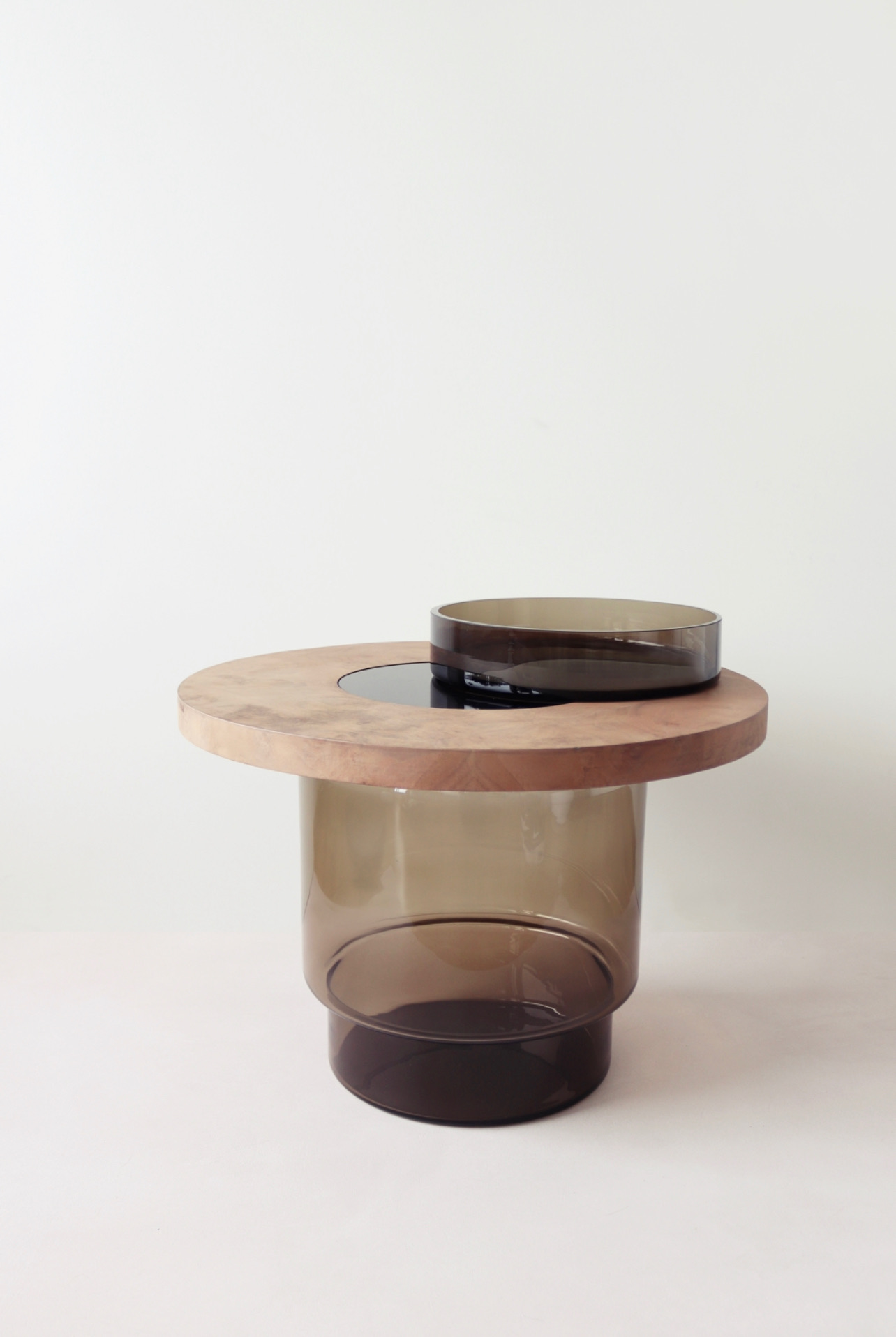 Sign up to receive monthly updates on what we have been up to!