Get ready to be transported to a lively Italian market square from a bygone era with Blok by Carina's latest installation, 'Mercato,' in collaboration with talented stylist and art director Maarten Spruyt.
This stunning project has been created for 'Masterly – The Dutch in Milano,' an event founded and curated by the incredible Nicole Uniquole, taking place during the highly anticipated Milan Design Week from April 18 to 23, 2023.
The installation pays homage to the stunning architecture of Palazzo Giureconsulti, featuring a perfect blend of old and new elements that are sure to capture your imagination. With the help of Spruyt, we have emulated the design of the double columns of the arcade, adding a modern twist that enhances its overall aesthetic appeal.
Each piece of the installation has been designed with tranquility and serenity in mind, boasting neutral tones that complement the serene surroundings.
What is even more impressive is that all pieces can be assembled without the use of screws or glue, making it incredibly versatile and easy to relocate.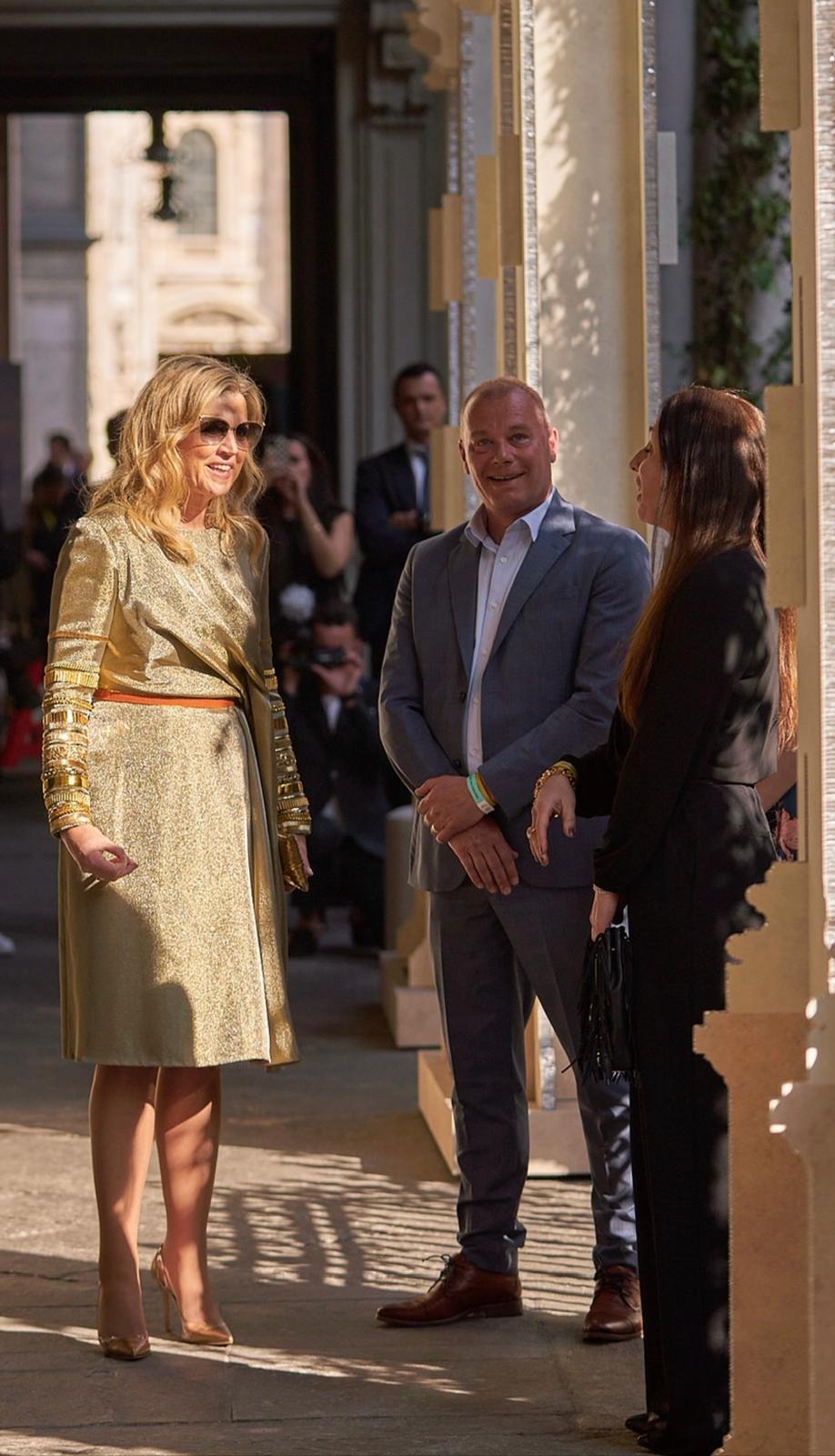 To top it all off, the opening ceremony was graced by the presence of Her Majesty Queen Máxima of the Netherlands, and we had the privilege of presenting our 'Mercato' project to her.
Don't miss out on this one-of-a-kind installation that will transport you to another time and place. Make sure to visit 'Mercato' during Milan Design Week and see the magic for yourself!